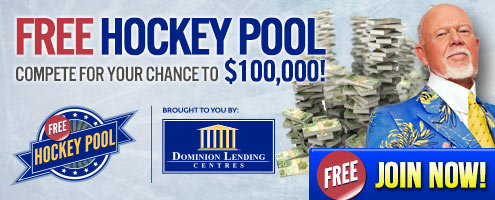 For over 34 years, Dominion Lending Centres Regional Mortgage Group has been helping people like you from across Canada to find the financing options that suit them best. Mortgage rates in Canada can be difficult to understand with confusing terms and amortization periods, the choice between a fixed or a floating interest rate, and the differences entailed in a commercial versus a residential mortgage. At Dominion Lending Centres Westcor our representatives will be satisfied with nothing less than our customer's absolute satisfaction - with their mortgage, their payment structure, and their home.
At Dominion Lending Centres Westcor, we value innovation in the marketplace and were the first to introduce a unique concept to the brokerage industry:
Residential mortgage financing to the typical consumer without a service/brokerage fee.